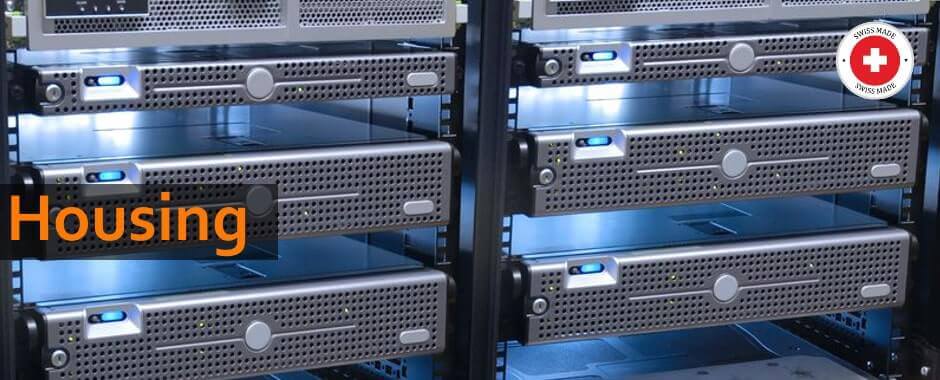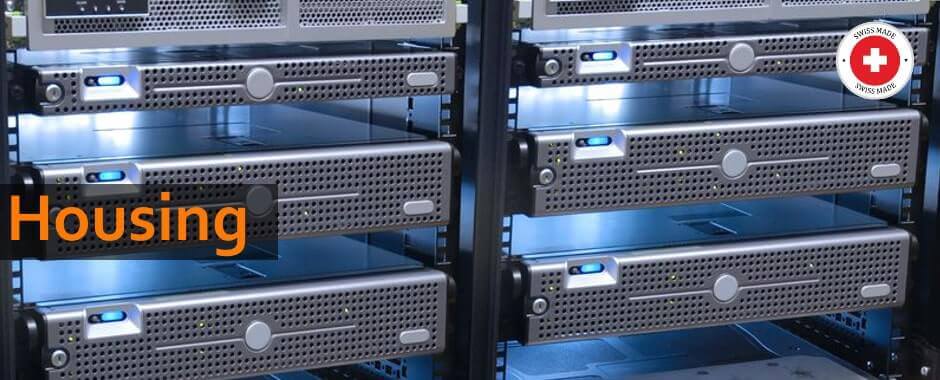 You have a machine that you want to host in a datacenter in Switzerland? We offer you a rackspace in a shared rack in our datacenter located in Lausanne for a server housing. You have access during office hours. If you need access to your machine 24h/24, please look at our colocation product.
More detail
Housing of non rackable hardware possible
Customer interface to get real time information (power consumption, bandwidth, PTR, etc.)
Uninterruptible power supply (UPS and generator)
Inert Gas Fire Protection
Available addons:
Additional network port
Additional power plugs
Remote reboot of your hardware through customer interface
Backup of your data to one of our Idera (r1soft) serverS
Why choose AlpineDC Ltd. for housing
Having a server hosted in a data center allows you to enjoy all the benefits of a high end infrastructure (ups, generator, redundant bandwidth, secured access, fire protection with inert gaz) without having to invest an important amount to host your machine internally. Access to the data center is easy, whether by car (a parking is situated across the street) or by train (Lausanne main train station is a few minutes walk). In case you should spend a few hours in the data center, we did setup a workspace outside the server room with wifi and a workstation. From our customer interface, you have access to detailed power consumption statistics, bandwidth usage and can perform common operations from anywhere (restart your server, manage reverse PTR, etc. ).