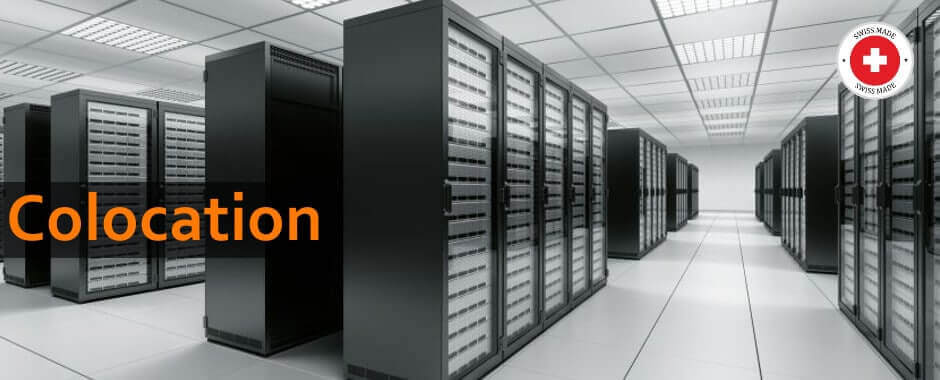 You have multiple machines or a complex platform and you want to host it in a swiss data center? We offer you a private colocation space in our datacenter located in Lausanne. You have 24h/24 access 365 days a year to your infrastructure.
Details
Private colocation from 1/4 rack
Personal key for your private space
Customer interface to see real time usage (power, bandwidth)
Uninterruptible power supply (UPS and generator)
Inert Gas Fire Protection
Available addons:
Addtional IP Addresses (IPv4/IPv6)
Additional Bandwidth
Full BGP / Partial BGP transit
Uplink port 1000 Mbps
Puissance électrique supplémentaire
Additional network port
Backup of your server on one of your Idera (R1soft) server
Backup of your server on another datacenter (more than 50km)
Telephone line
Additional transit provider
Why choose AlpineDC Ltd. for colocation
Having your infrastructure in a data center allows you to enjoy all the benefits (uninterruptible power supply, redundant bandwidth, access security, fire extinguishing, etc.) of a professional solution without having to invest a significant amount to host it internally. Access to the data center is easy, whether by car (a parking across the street) or by train (Lausanne train station is a few minutes walk). If you need to spend a few hours in the data center, you will have a workspace outside the server room available with wifi and a workstation. You have access to detailed power consumption statistics, the use of bandwidth and can perform common operations (restart your server by restarting the electrical outlet, DNS management reverses, etc. ) from anywhere through our customer interface. Access to the datacenter is available 24h/24 365 days a year with your badge and your personal key.