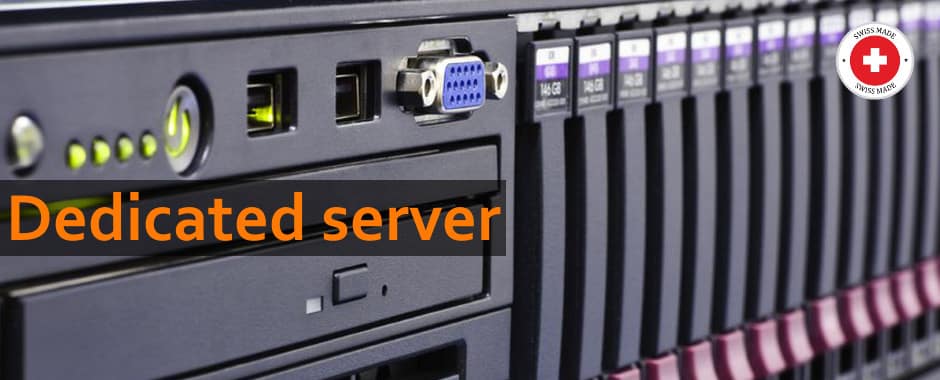 The server and the resources are totally dedicated to your project and it come with a set of tools to help you administer it (remote reboot, os reinstallation, reverses DNS configuration, etc.).
Are you looking for a business line of dedicated server, than please look at our page

Details
Large choice of operating system
Lifetime hardware warranty
Customer interface (bandwidth graph, reverse dns editor, remote reboot)
Uninterruptible power supply (UPS and generator)
redundant air conditioning
Detection and fire suppression by gas
Choose an annual contract and save big!
– No setup fees!
– 2 months free!
Available options:
Control panel (Cpanel, directadmin)
Firewall (Cisco asa)
Aditionnal IP
Backup on one of our Idera server (R1soft)
Backup on a distant datacenter (more than 50km)
Why choose a dedicated server at AlpineDC Ltd
With a wide range of models including 4 base servers, we offer dedicated servers in Switzerland for all needs. By opting for a dedicated server with us, you have a fully dedicated environment and resources, you are sure not to share with other guests. You can choose from a wide range of distributions (Linux and Windows) among several processor technology. As a customer of a dedicated server, you have a server that is exclusively reserved for you! The root access offers a great flexibility in the configuration and administration of your dedicated server. Even with the entry-level model, you get complete control over your system and the ability to use a control panel to manage an unlimited number of domains, which is ideal for organizations developing many applications and resellers. Another advantage of a dedicated server: the repair costs of the hardware components are fully supported by AlpineDC ltd.