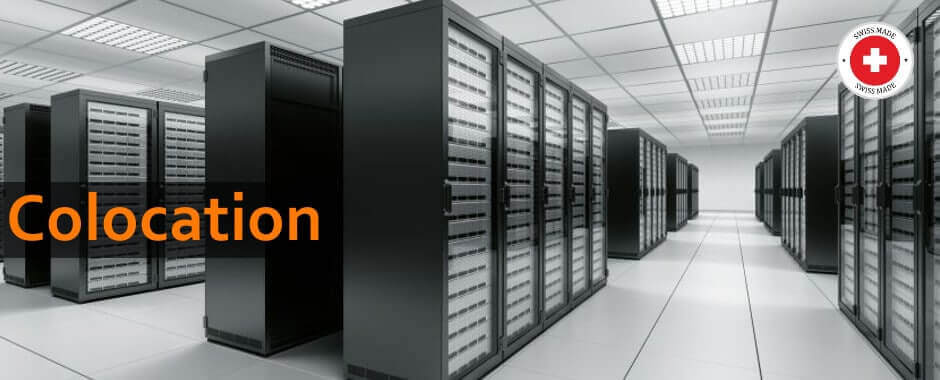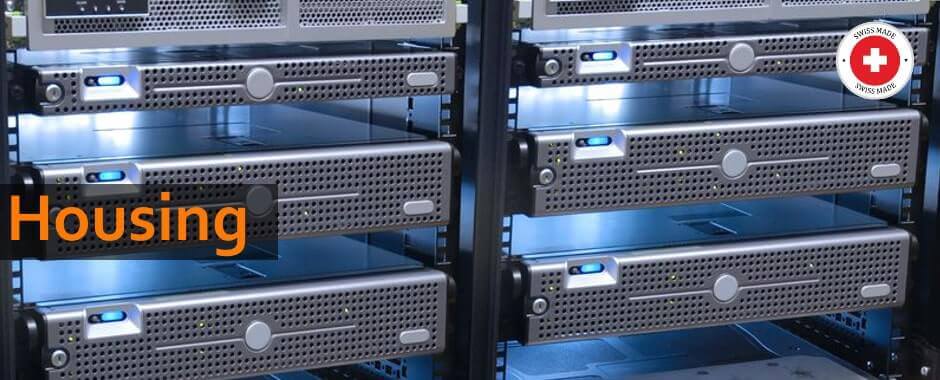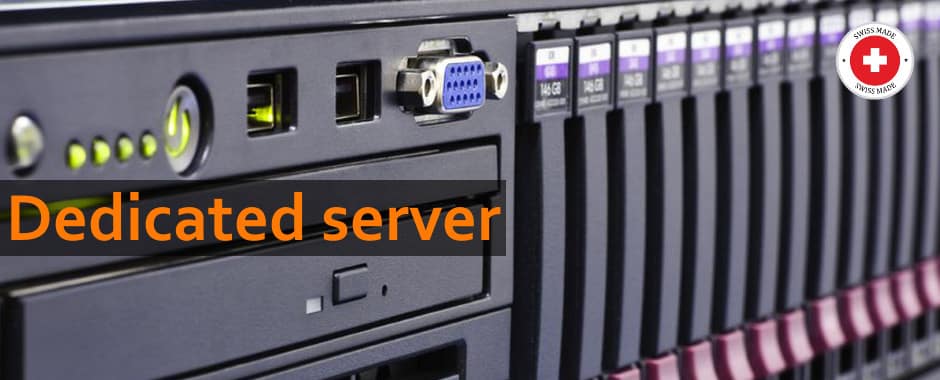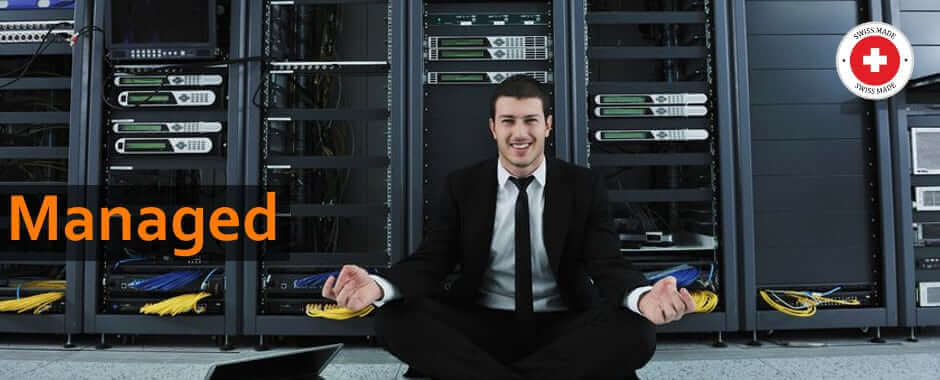 Datacenter in Lausanne, Switzerland – AlpineDC LTD
A
lpineDC SA is a Swiss company that provides housing, colocation, dedicated server and VPS solutions in our own datacenters located in Switzerland.
W
e are convinced that security, reliability and performance are key elements for our clients. That's why we provide them with state-of-the-art infrastructure and a team of skilled and experienced professionals, dedicated to ensuring the availability and security of their data.
Here is a brief list of key elements of our datacenter:
Power backed up by UPS and generator.
Inert gas fire extinguishing
Fibers introduced by different paths
Multi-operator network
Private space from 1/4 rack
Badge access
Surveillance cameras
1u, 2u, 4u or tower
1/4 rack, 1/2 rack or full rack
Intel Celeron, I3 or I5
Intel Atom, E3-1200 or E5-2600
We take care of your infrastructure!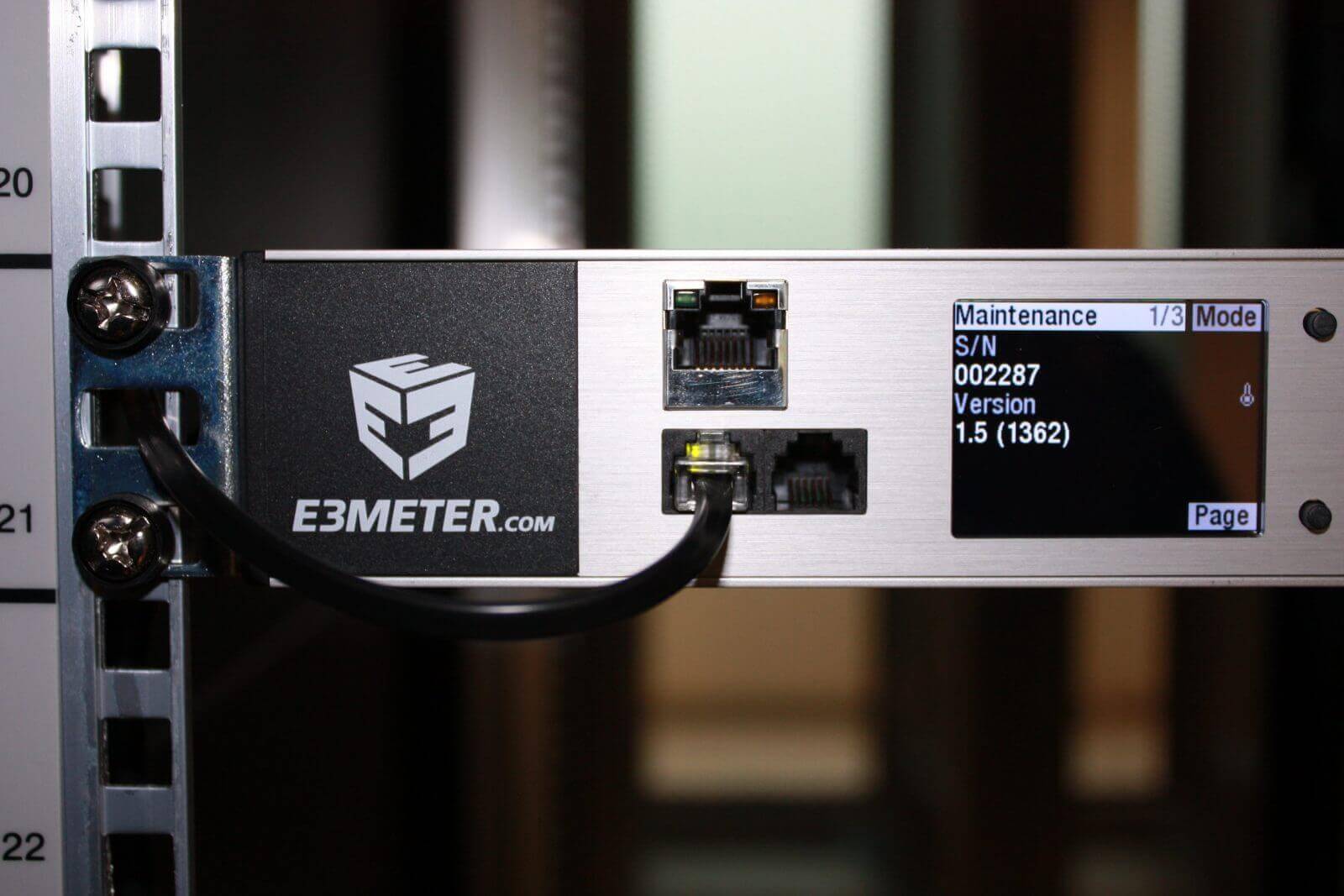 Slide 1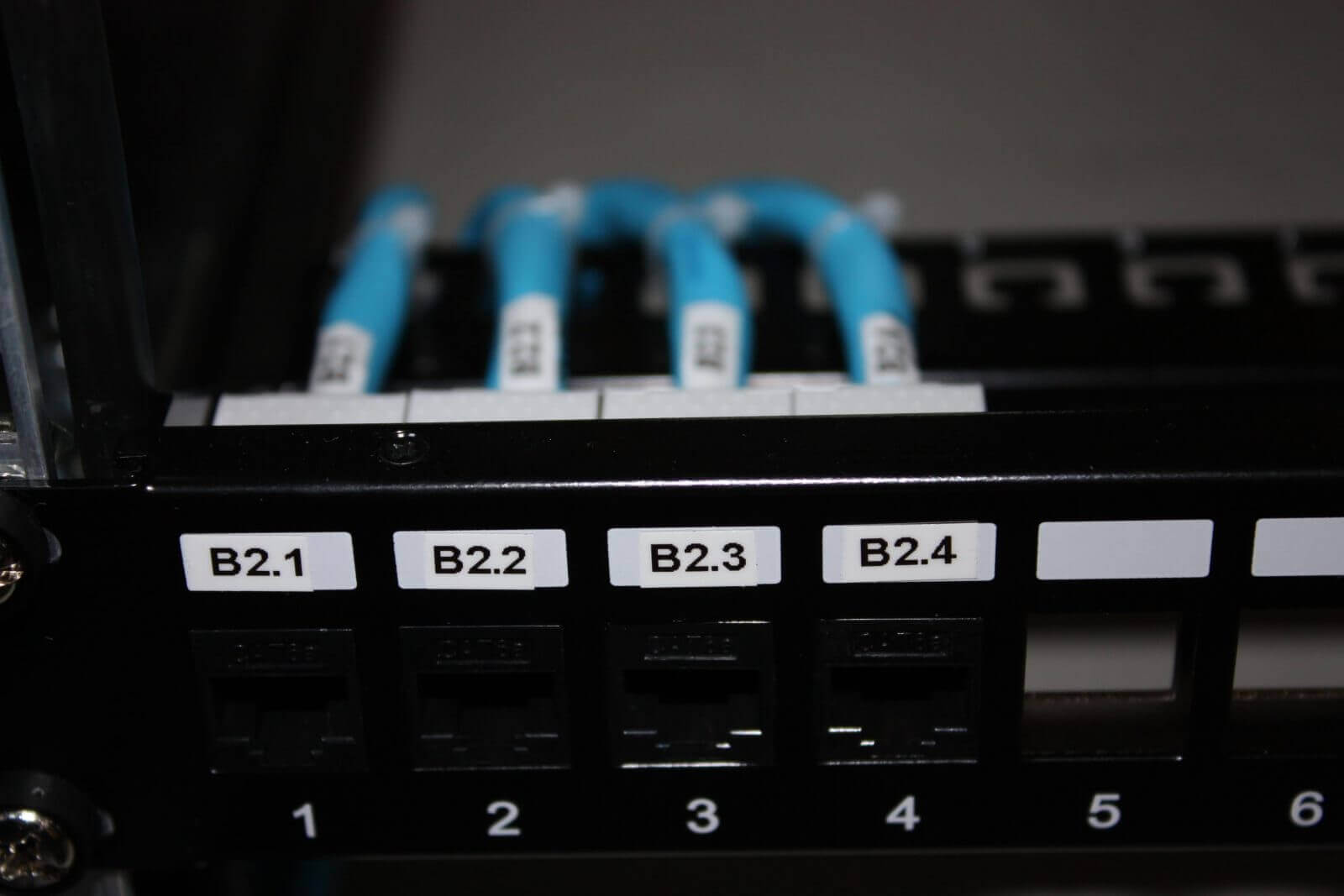 Slide 2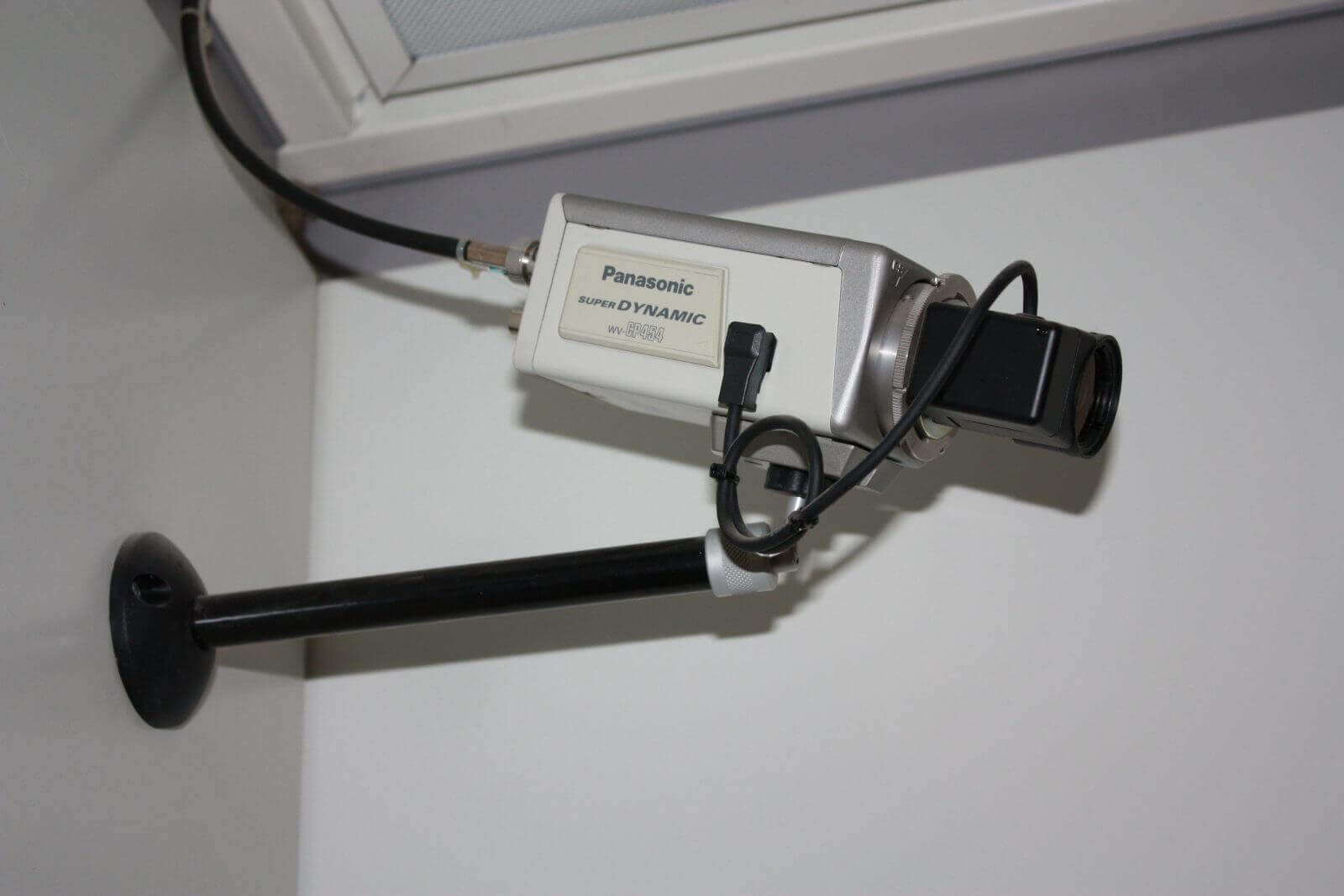 Slide 3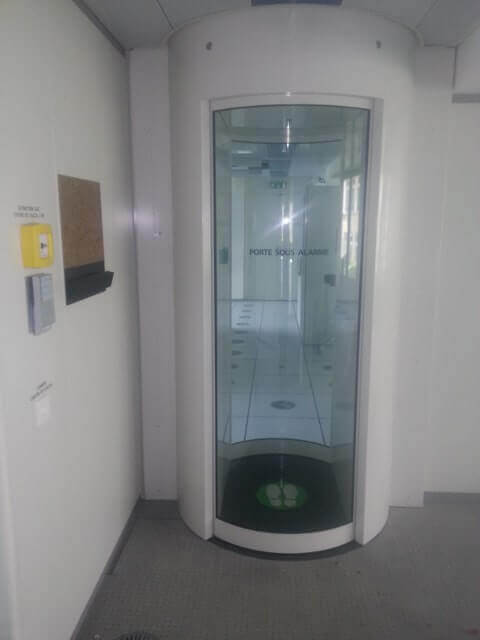 Slide 4
Slide 5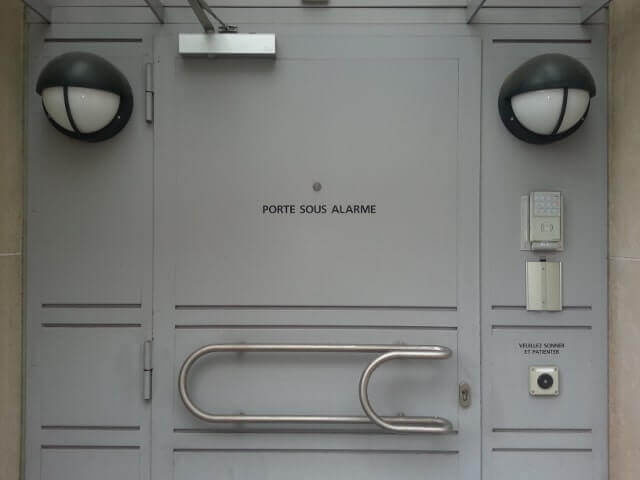 Slide 6
Who are we?
Since 2010, AlpineDC SA has been providing solutions in several highly secure data centers in Switzerland.
Our team of experienced and passionate professionals is committed to offering our clients hosting solutions tailored to their specific needs, while ensuring the security and reliability of their data.
We are convinced that geographical proximity and infrastructure quality are key criteria for choosing your hosting partner. That's why we constantly strive to keep our data centers at the forefront of technology and ensure maximum availability of our services.
We are proud to be a Swiss company, providing high-performance, reliable and secure hosting solutions to our national and international clients."

At AlpineDC SA, we pride ourselves on Swiss quality, and we are always looking for the best solution for our customers. We believe that our customers deserve nothing but the best, which is why we go above and beyond to provide them with exceptional service and cutting-edge technology.