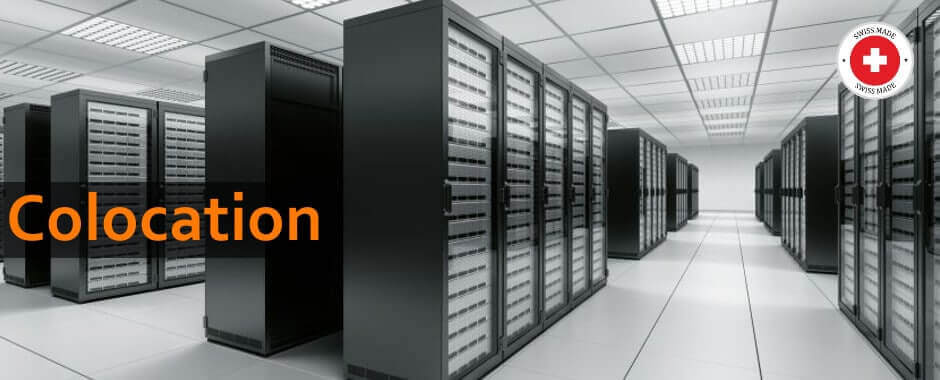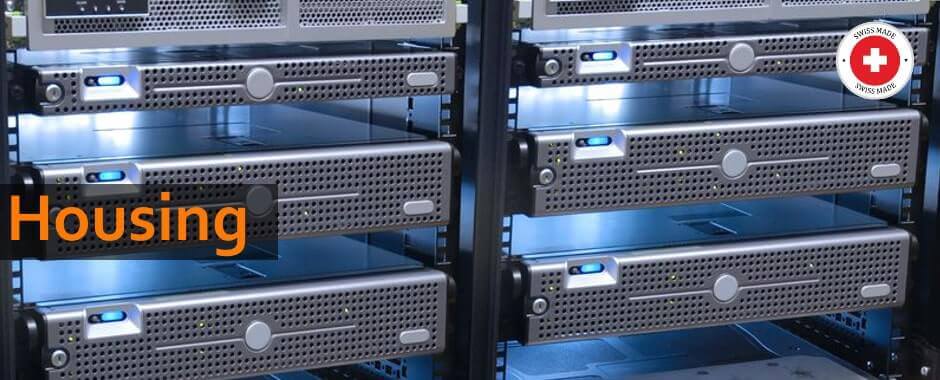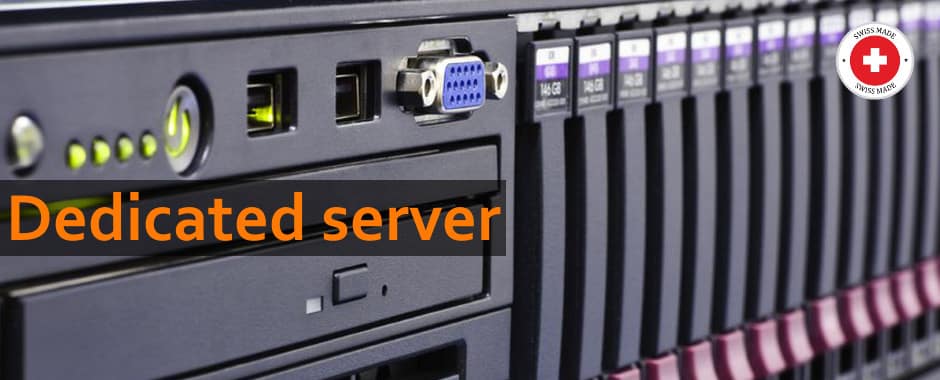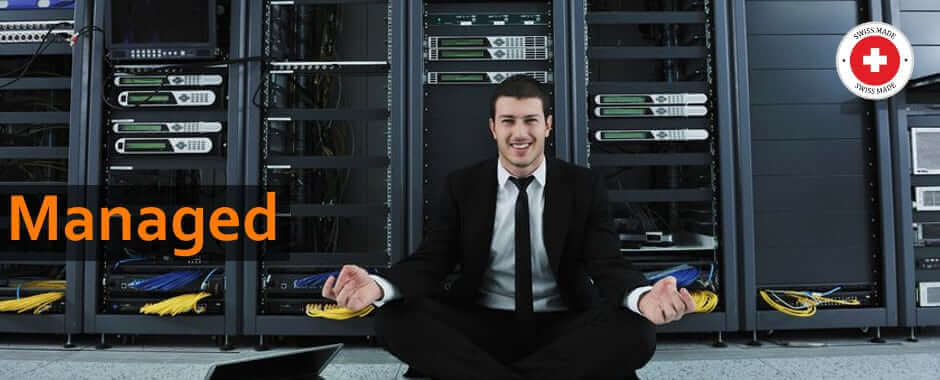 Datacenter in Lausanne (Switzerland).
O
ur datacenter is just a few minutes away from Lausanne main railway station, a public parking is just across the street.
C
ontact us to schedule a visit of our datacenter, we will show you our infrastructure in detail and present you our products.
Here is a brief list of key elements of our datacenter:
Power backed up by UPS and generator.
Inert gas fire extinguishing
Fibers introduced by different paths
Multi-operator network
Private space from 1/4 rack
Badge access
Surveillance cameras
1u, 2u, 4u or tower
1/4 rack, 1/2 rack or full rack
Intel Celeron, I3 or I5
Intel Atom, E3-1200 or E5-2600
We take care of your infrastructure!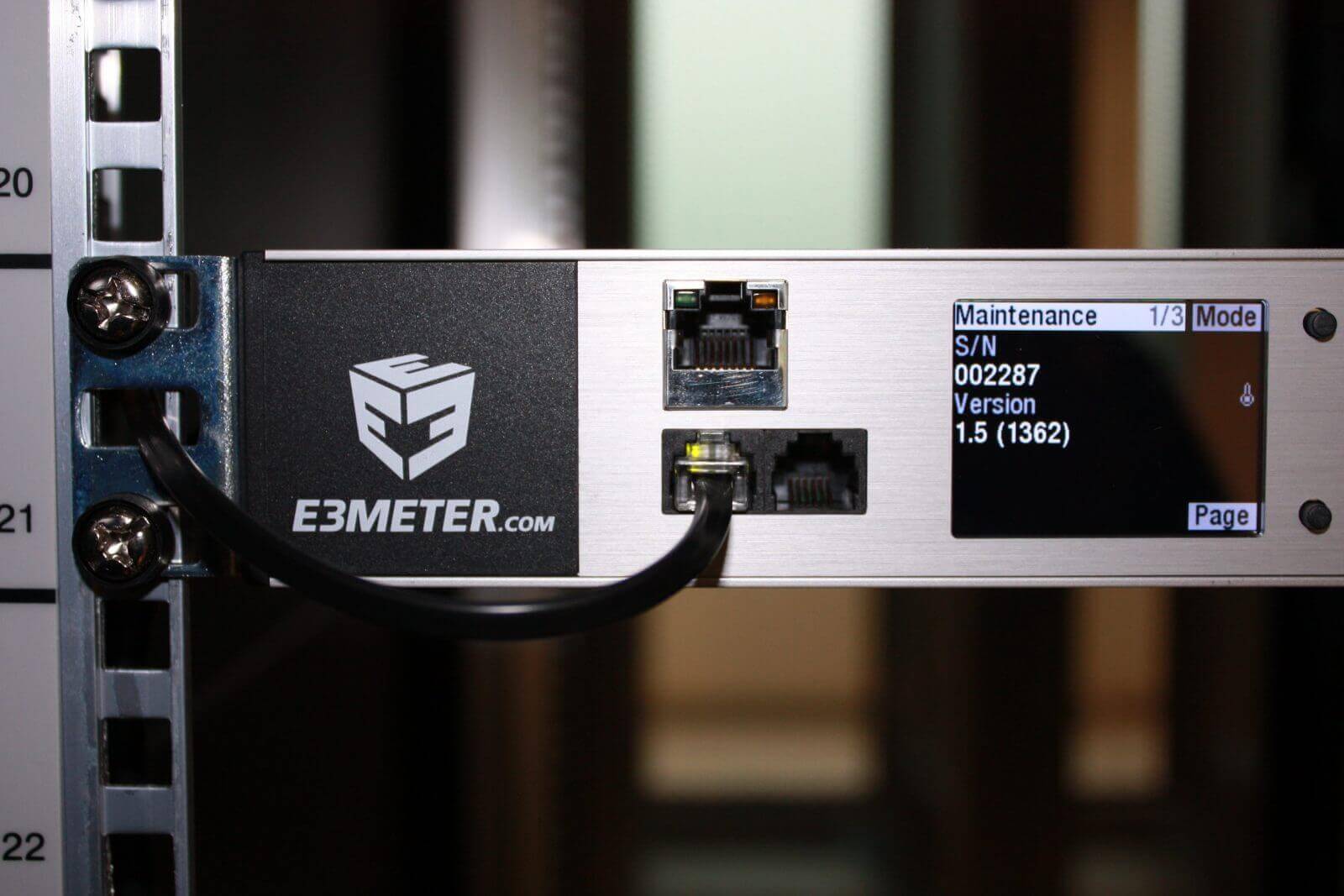 Slide 1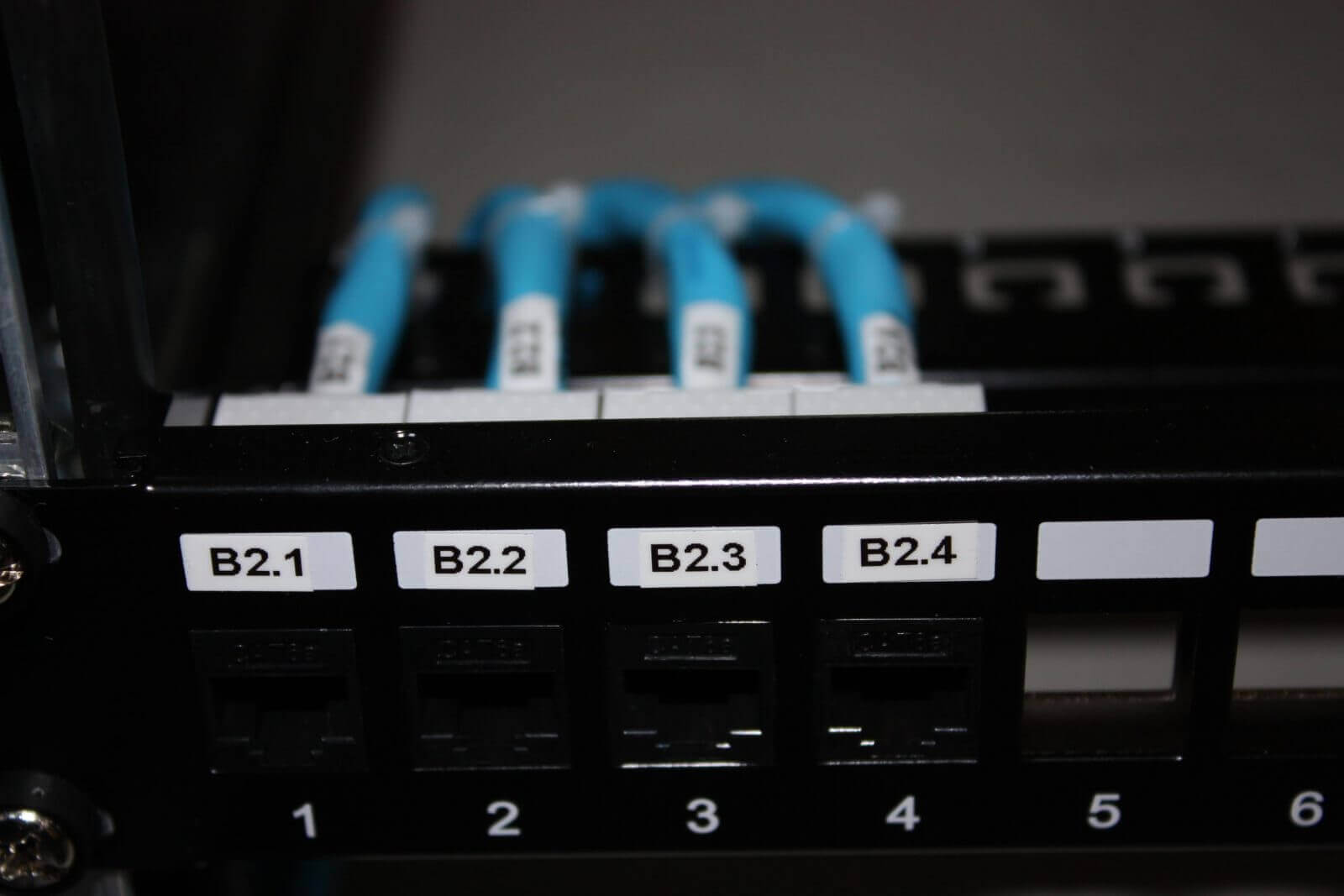 Slide 2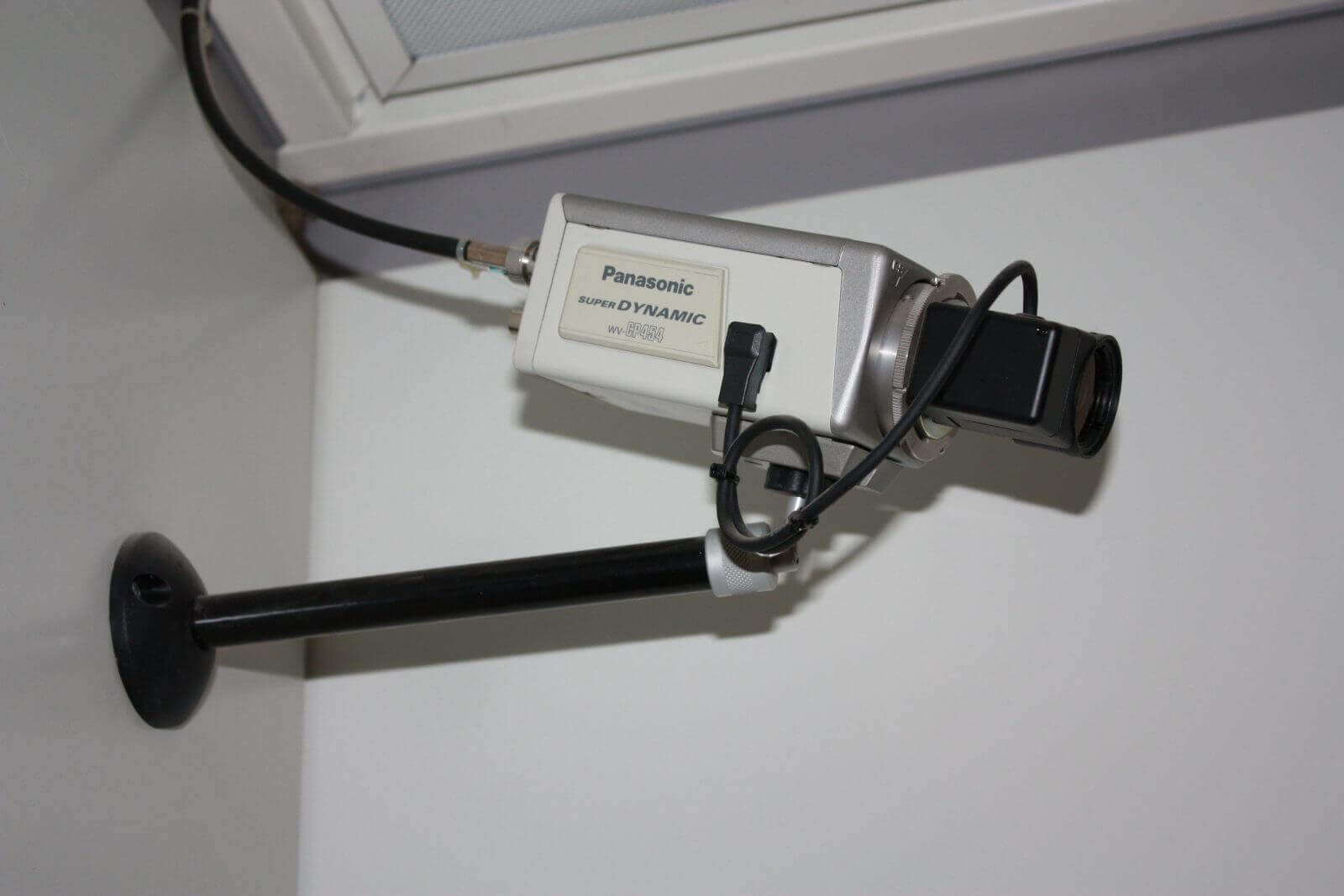 Slide 3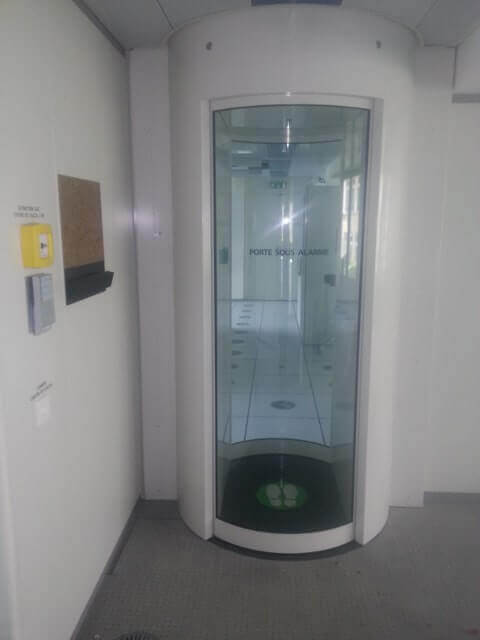 Slide 4
Slide 5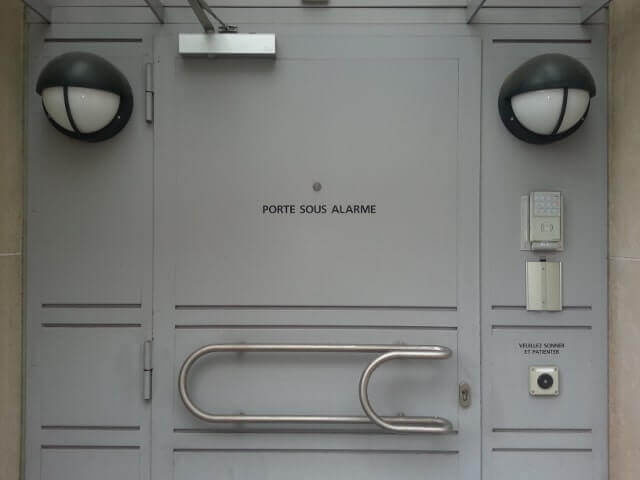 Slide 6
Who are we?
AlpineDC Ltd is a Swiss company founded in 2010.
We started our business by renting racks in different data centers in Switzerland.
In 2012, we decided to search for premises in order to have our own data center, after many months of searching, we found the ideal location.
Our first customer moved in this new location in April 2013 and we are happy to provide datacenter services on this new location.

Swiss quality, always looking for the best solution for our customers.